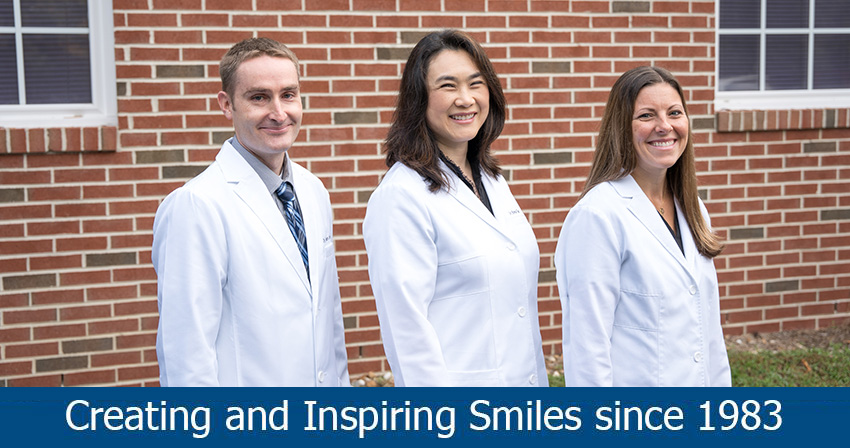 ---
HOW CAN WE HELP YOU?
If we can be of further assistance, please send us a message.
Do you have a question that is not answered on our website? Or, do you have a comment or suggestion? If so, please feel free to send us a message and we will get back with you as soon as we can.